---
How to Recover Disabled Facebook Account?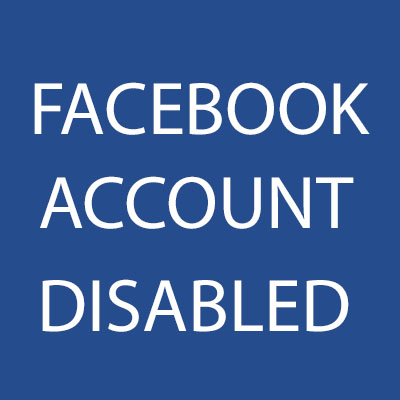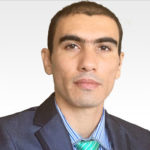 October 22, 2017
No Comments
174
According to Business Insider, Facebook is the largest social networking website having 1.6 billion monthly active users. Facebook is used for both personal and business purposes: personal users invested their time for building profiles and sharing content on it, and business users also invested money to achieve their goals. These all efforts are multiplied by zero if Facebook disables an account which is frustrating and disappointing.
Let's talk about reasons Facebook disables an account before we move to a solution. Facebook says "We want people to feel safe when using Facebook. For that reason, we've developed a set of Community Standards" but it's not true and they rejected their statement with the following sentence "Sometimes we will allow content if newsworthy, significant or important to the public interest – even if it might otherwise violate our standards." It's very much true, there are pages and profiles working to invite people for terrorist activities or share terror contents which violate "Community Standards" but still they are active and Facebook doesn't take any action against it. Remember, Facebook can also take an action which doesn't make any sense for you, for instance, disabling an account even a user doesn't violate "Community Standards". But there are some reasons for which Facebook disables an account:


If you publish content which is a direct threat to public or individual safety


Organizations involve in: terrorist activity, or Organized violence or criminal activity, Mass or serial murderers, or Organized hate groups


Repeatedly posting copyright content


Posting sexual content


Fake account – not using real information (fake name)


Duplicate accounts


Impersonating someone


Continuing behavior that's not allowed on Facebook by violating our Community Standards


Contacting other people for harassment, advertising, promoting, dating or other conduct that's not allowed


There are several other standards which are not mentioned here, even you will not see those standards on their official website but Facebook considers it as a violation of community standards. It is possible that you don't know the reason why your Facebook account is disabled or you haven't notice any violation. Let's elaborate this with an example: A Facebook account is used on an infected computer. The browser runs malicious JavaScript on user's Facebook account and a user didn't notice anything. Next day user receives an email regarding the disabled account. The user pulls out his hairs and keeps thinking that what went wrong and cannot find a reason.
There are also users who are trying to increase their Facebook page likes, post shares and adding members to a group. For this purpose, they use Firefox or Chrome plugins or extensions and these plugins run JavaScript code on user's account which is not allowed by Facebook. Technically, these plugins run too many queries in short period of time and bypass some of the restrictions Facebook applies using JavaScript.
Below are some of the correspondences from Facebook which explain reasons for disabling an account:
Your account has been disabled because you violated Facebook's Terms. We disable users who send unsolicited messages and create objects for the sole purpose of promoting or advertising a product, service, or opportunity.

One or several of the pieces of content you are responsible for were identified as engaging in such activity. Some of this include:
- Encouraging shares likes or clicks under false pretenses, defined as
- Failing to enable promised functionality
- Failing to deliver promised reward
- Failing to direct to promised content
- Encouraging shares, likes or clicks that result in the compromise of a user's security
- Requiring or requesting the copying and pasting of JavaScript code
- Maintaining pages dedicated to the solely to the promotion of online giveaways

Facebook
Your account was disabled because we could not verify your account information. Learn about what we do and don't allow by reviewing the Facebook Community Standards.

Facebook
It looks like your ad account was used to create ads that violate Facebook's Advertising Guidelines, Facebook's policies protect everyone on Facebook and help make it a good experience. As a result, your ad account has been permanently disabled.

Facebook
Does Facebook send a warning before disabling an account? Not in all cases. Sometimes they remove content and send a warning to users to avoid violating standards and if this continues, then Facebook disable an account without informing a user.
What options do we have if our account is disabled?
If you try to log in and a message popup which says, "your account is permanently disabled", then there is a lose-lose situation and if it only says "your account is disabled" then there is a lose-win situation. But in either case, try at least couple of times to recover your account by contacting Facebook team.
Go to the following link:
https://www.facebook.com/help/contact/260749603972907
Fill the form using your real information. You will receive a confirmation email and wait at least 10 days for a response. Repeat this action a couple of times if you didn't get a response within 10 days. Usually, they respond to explain the reasons for disabling your account or re-enabling it and apologize if it was a mistake.
The following is a correspondence if they enable your account:
It looks like your account was suspended by mistake. I'm so sorry for the inconvenience. You should now be able to log in. If you have any issues getting back into your account, please let me know.

Facebook
How to be on safe side?
It is important to back-up your files regularly to have a copy of your photos and videos locally and add your friend or colleague as admin to your pages. If you are the only admin on your pages and your account is permanently disabled then you lose your pages also but you can still gain access to your pages if there is another admin. It is worth to mention that add a trustable person as admin otherwise the admin has rights to remove you from admin list and you lose your page.
Work citations:
https://www.facebook.com/communitystandards#regulated-goods
http://www.businessinsider.com/the-worlds-largest-social-networks-2013-12
https://www.facebook.com/help/185747581553788/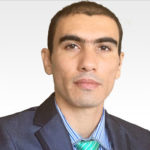 Recent Posts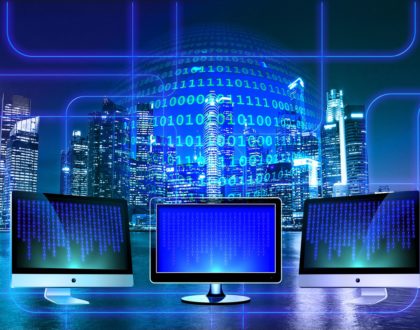 January 3, 2018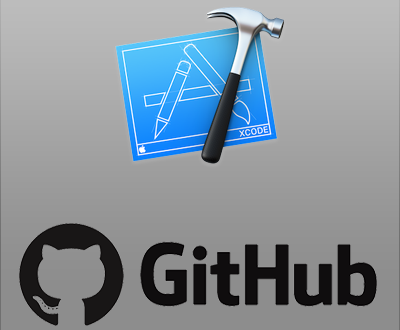 October 27, 2017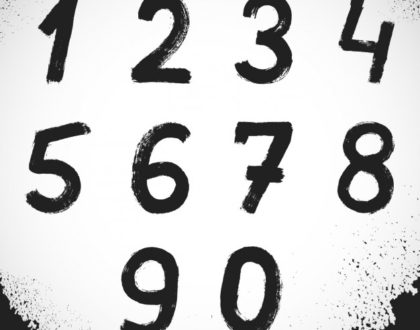 October 3, 2017