---
Privacy Policy for Mobile Applications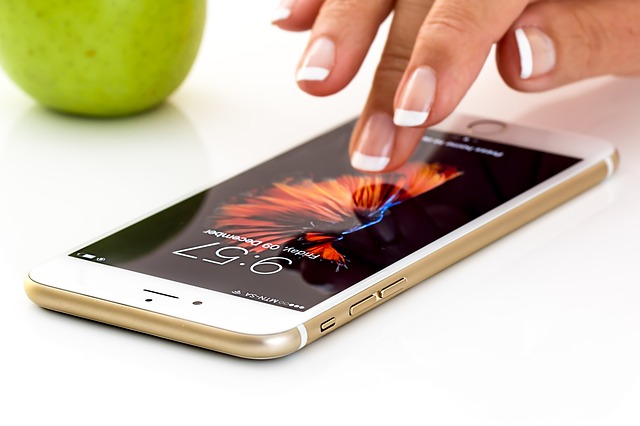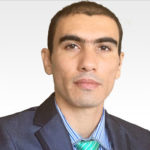 This privacy notice discloses the privacy practices for our mobile applications. It will notify you of the following:
What personally identifiable information is collected from you through the app, how it is used and with whom it may be shared.
What personal information do we collect from the people that using our app?
We do not collect any information.
Third-party links
We do not include or offer third-party products or services on our app, but we use Google ads. Please read below for Google Ads.
Google
We use Google Admob in our application.
Google's advertising requirements can be summed up by Google's Advertising Principles. They are put in place to provide a positive experience for users. https://support.google.com/adwordspolicy/answer/1316548?hl=en
Contacting Us
If there are any questions regarding this privacy policy, you may contact us using the information below.
1004 – 1545 Ouellette Ave
Windsor, Ontario N8X1K6
Canada
info@sunzala.com
416-854-1324
Last Edited on 2018-01-23
Recent Posts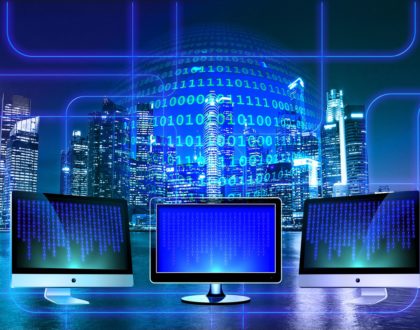 January 3, 2018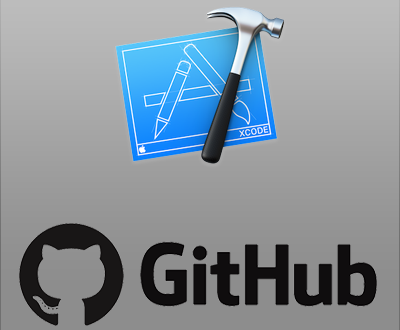 October 27, 2017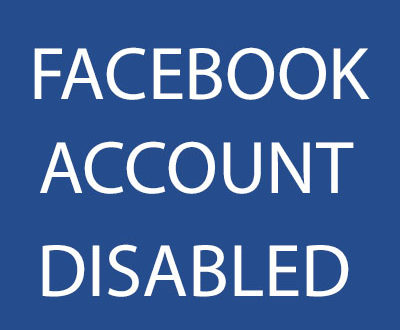 October 22, 2017